It always sucks to see a young, healthy person die. Car accidents, homicide, suicide, overdose. There are so many dangers out there! What we don't expect a young healthy person to die from is a sudden, severe lung illness that strikes out of the blue.
Well, six people in the US have died of this sudden severe lung illness over the last few months. The CDC has received 380 reports of so-called "vape lung" over the last several months. All the patients had a history of using e-cigarettes, most had used e-cigarettes that deliver THC, many used products that deliver both THC and nicotine, and some had used only nicotine products.
There is no evidence of infection in these patients. Right now researchers believe it is a direct toxic effect of inhaling the vape liquid on the lung tissue. Many theories are being discussed about which chemicals might be responsible, but the answers aren't clear yet.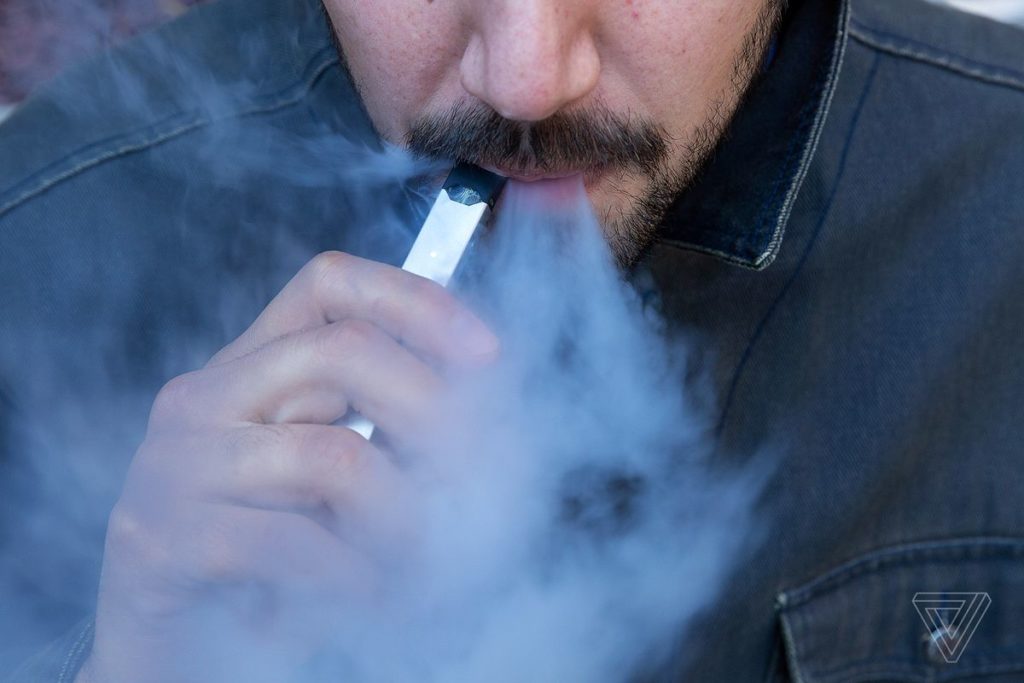 What symptoms should people watch out for? If you use e-cigarettes or other vape products and get sick, these symptoms mean you should see the doctor to make sure you don't have Vape Lung:
Respiratory symptoms like cough, chest pain and shortness of breath
Systemic (whole-body) symptoms like fever, chills, fatigue and a high heart rate
Gastrointestinal symptoms like abdominal pain, nausea, vomiting and diarrhea
Abnormal findings on chest Xray and chest CT scan.
Please consider stopping using e-cigarettes if you already use them. Ask your doctor for help, the same treatments that help with cigarette smoking cessation help with giving up e-cigarettes. They have NOT been proven safer than cigarettes.
The most important measure, though, is not to start using e-cigarettes in the first place. It is scary to realize how many tweens and teens use e-cigarettes: over 5700 kids start vaping every day! You have to talk to your kids about this. If you need help starting the conversation, the American Lung Association has resources to help.
Vape lung is real. Vaping is not safe. It is not a good way to try to stop smoking cigarettes. Vape products are marketed to children, easy to get, and easy to hide. It is important to protect yourself and your family from these dangerous products.
QUESTION: Have you heard of vape lung? Have you tried vaping?